XMLPrague 2014 Questionnaire Results
Thanks all for overhelming reponse. 100+ answers!
We will reflect on your answers and optional comments you posted.
For now, here are raw results:
How long the conference should be?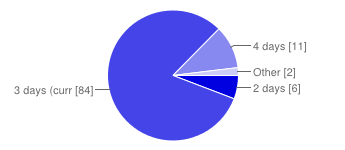 Would you prefer more of…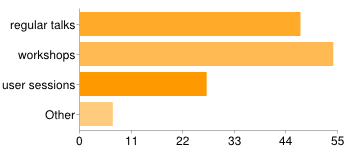 Weekend or week days?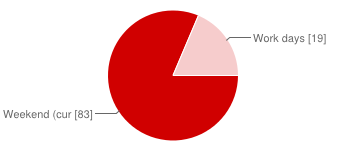 More regular structure in the form of rather strict thematic blocks?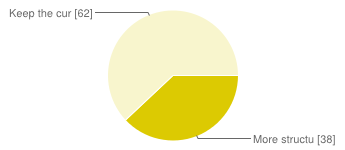 Preferred conference month: